LINKS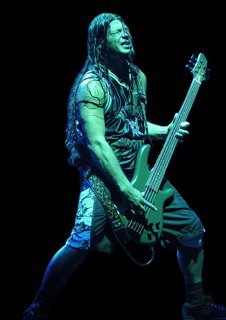 Welcome to IPOM Links. This is where you can add links to your site on IPOM and see links people have posted. This is a great place to find out what other exciting Metallica and Metal websites are out there.
Graphical links
Graphical links (may be slow to load)
Text links
Text links - will load much faster than the above.
Submit a link
This functionality was removed when the Links section was archived.
Spread the insanity
This is the area where you can find our banner, and instructions on how to add a link.
---
© 1997 - present Phil Dibowitz
Please read our Copyright Info
---